+
$34.95
delivered by
Sep 21st
Retro enthusiasts, hold onto your hats because the best retro gaming case just got even better! Check out the New NESPi ...
+
$64.95
delivered by
Sep 21st
The LoPy4 is a quadruple bearer MicroPython enabled development board (LoRa, Sigfox, WiFi, Bluetooth) – perfect enterp...
+
Last night we held our Arduino Beginners Workshop in our Knowledge Factory! Participants learnt all about the fantastic world of Arduino by building some cool introductory circ...
+
Last night we held the new and improved Arduino Next Level Workshop! We had a variety of skill levels and ages in attendance, all focused on learning about Object Oriented Progr...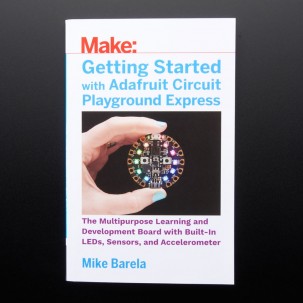 +
$47.50
Coming soon! Sign up to get notified as soon as we get these in stock, hot off the press Make: Getting Started with Circ...
+
$460.00
delivered by
Oct 1st
Reach new layer heights for snap-fit parts and tight tolerences, or save time in post processing by using minuscule laye...
+
$15.95
delivered by
Sep 28th
This ethernet cable gland means you can now use your Raspberry Pi's (or other microcontrollers) ethernet from a waterpro...
+
$5.62
delivered by
Sep 27th
We've got battery holders for all sorts of needs and projects! Waterproof? Here ya go. With an on/off switch? Easy peasy...
+
What is Node-RED? Node-RED is a tool originally created by IBM for flow-based programming, and has built-in support for the Raspberry Pi and it's GPIO capabilities. It runs on top of Node.js, and can be accessed with just a web browser to create a v...
+
If you put a shield on top of an Arduino Uno there aren't very many options available to protect it all inside a case. You can always make one yourself though, so that's exactly what we did! This "High Rise" case for the Ardui...
+
Resistors are the hardworking underdogs of the electrical circuit world. You have probably added a 4.7k or 330-ohm resistor into your circuit without thinking about why we use those values, let alone what the resistor is doing. We are going to have a...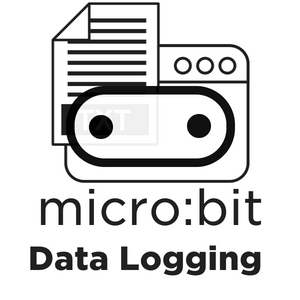 +
The Micro:bit by BBC is a great data collection tool, it just needs a little help remembering what it has measured! This tutorial is made for those Micro:bit projects where transmitting your sensor data over radio or Bluetooth to a computer just won&...
The main thing I want you to get out of this project is this: upon completion you will have cellular data connected to your Internet of Things device! LoRa, Sigfox, Bluetooth and WiFi can't compete with cellular data for coverage, speed and data allowance. Many projects only become possible when using cellular data. Need to send pictures? Sure. Over the air updates? Yes. Real time streaming data? That too. Just imagine the possibilities!
Related Content
Welcome to the exciting world of laser cutting! For all those makers out there looking to start creating with a laser cutter, this tutorial will have the basic information you need to get started! We recently added a Laser Cutting Service to our site, so everyone can start making with a laser cutter!
Related Content
We're Australian distributors and/or resellers for these brands: