+
$34.95
delivered by
Oct 23rd
Retro enthusiasts, hold onto your hats because the best retro gaming case just got even better! Check out the New NESPi ...
+
$69.95
delivered by
Oct 29th
The LoPy4 is a quadruple bearer MicroPython enabled development board (LoRa, Sigfox, WiFi, Bluetooth) – perfect enterp...
+
December last year, we backed the kickstarter campaign for LattePanda Alpha. Granted, this device isn't the typical maker's cup of tea, though it does fill a gap where modern computing ho...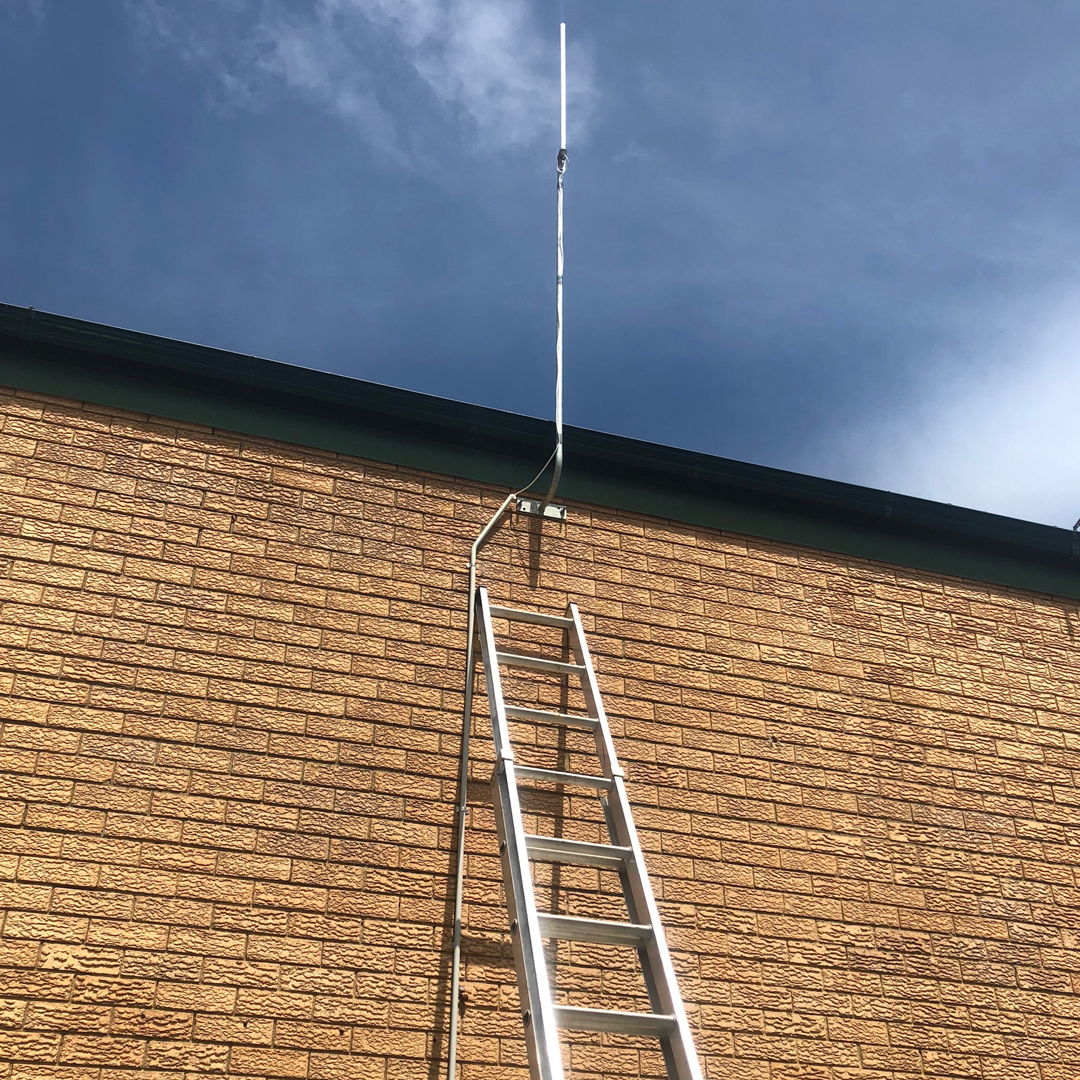 +
Our LoRaWAN Gateway just got an upgrade: an outdoor antenna mounted nice and high. We've gone with a full wave antenna to get the most out of even the weakest of signals. Connecting the antenna to ...
+
$55.70
The EdComm cable is the special cable used to download programs to Edison robots from any of the Edison robotics program...
+
$59.75
delivered by
Oct 31st
More than just a robot! The Edison robot is a powerful, engaging tool for teaching kids STEM, computational thinking and...
+
$10.03
delivered by
Oct 29th
Are you new to soldering and want to learn the basics with one easy kit? This Flashlight Soldering Kit is an easy to ass...
+
$11.33
delivered by
Oct 29th
Most modern headphone sets are purely digital - with three volume control buttons in-line with the cable. These headphon...
+
Connecting your Pycom Lopy4 or another LoRaWAN device to The Things Network is the first step toward fully realized IoT fun! You've connected your device to TTN, you've decoded your payloads and now you can see all that data right there i...
+
Sending data to the cloud is great! You've followed our Getting Started on The Things Network Tutorial and you have data streaming out of your Pycom Lopy4 and into your TTN account. There is just one problem, it's all bytes! How do we get...
+
Out of the box, a LulzBot 3D Printer comes tuned to perform exactly as you need it to. But over time we flash new firmwares, take our printers cross country, swap tool heads, perform cold pulls and a whole swathe of other things that could slowly tak...
+
By default, FFF/FDM 3D Printers require the 3D Models they print to grow up from the Print bed at an angle of 45 or more. This is by far the biggest limitation of all 3D Printers. To print models that don't follow that rule, and have parts hanging ou...
The main thing I want you to get out of this project is this: upon completion you will have cellular data connected to your Internet of Things device! LoRa, Sigfox, Bluetooth and WiFi can't compete with cellular data for coverage, speed and data allowance. Many projects only become possible when using cellular data. Need to send pictures? Sure. Over the air updates? Yes. Real time streaming data? That too. Just imagine the possibilities!
Related Content
Welcome to the exciting world of laser cutting! For all those makers out there looking to start creating with a laser cutter, this tutorial will have the basic information you need to get started! We recently added a Laser Cutting Service to our site, so everyone can start making with a laser cutter!
Related Content
We're Australian distributors and/or resellers for these brands: