Core Electronics - About Us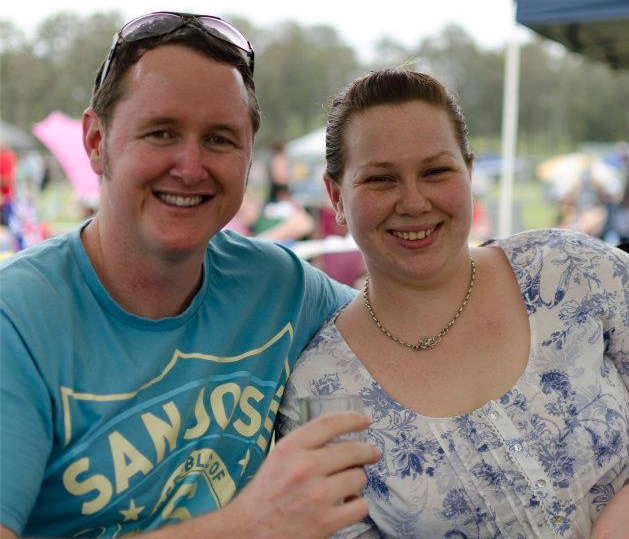 Hi, I'm Graham, the founder of Core Electronics. I'm an Air Force Avionics Technician by trade (2004-2016) and electronics has always been my hobby on-the-side. Core Electronics sprang to life in 2007; sourcing innovative DIY electronics for friends from offshore brands. Since then we've been powered by DIY electronics and maker movement. We incorporated as a private company in 2013 and we're absolutely proud to offer you the online experience you see today!
The slightly longer version of our background; I've been passionately involved with the maker movement since 2004; back when I used to build practical solutions for everyday problems, usually powered by PIC microcontrollers. I enjoyed sharing my projects with others, along with the method of making and any tips I collected along the way. I launched a community website in 2006 to share my tutorials/projects which evolved into a large group of electronics enthusiasts helping each other over technical hurdles and a platform to share their own projects. Neat! Those projects were often featured by Hackaday, Make Magazine and syndication circles that were popular at that time. To place my interests in the era of Maker Electronics; Adafruit was founded 2005, Sparkfun a little before that, Hackaday was 2004, Make Magazine was 2005.
Core Electronics was a derivative of those efforts and the need for hard to find bits and pieces. In our early days we had two or three orders a week and operated out of our garage during after-hours. In 2014 we outgrew the 6x6M garage and leased a 160sqm warehouse in Newcastle. On January 4th 2016, I left my Avionics position in the Royal Australian Air Force to join the Core Electronics team. In November 2016 we moved into a well needed 700sqm building in Newcastle.
Throughout this time we've partnered with industry-leading brands from around the world to make innovative electronics more accessible in Australia. The whole team at Core Electronics is passionate about community education; we create our own tutorials, educational videos, projects and have community workshops at our offices to up-skill makers and educators.
That's us in a nutshell, we're here to help with your projects and educational electronics needs. We're powered by makers, for makers.
Graham Mitchell
Founder of Core Electronics
Our social / online circles:
Core Electronics (Aidan in photo) @MLC Junior School Maker Faire
Core Eletronics @ Maker Faire Adelaide
Clarissa (our Creative Director @ Knowledge Factory) introducing the wonderful world of littleBits with young makers
Aidan @ Newcastle Makersapce, learning some ropes from Felix
Core Electronics @ Newcastle Maker Festival
Here is Peta holding the first Genuino Uno in Australia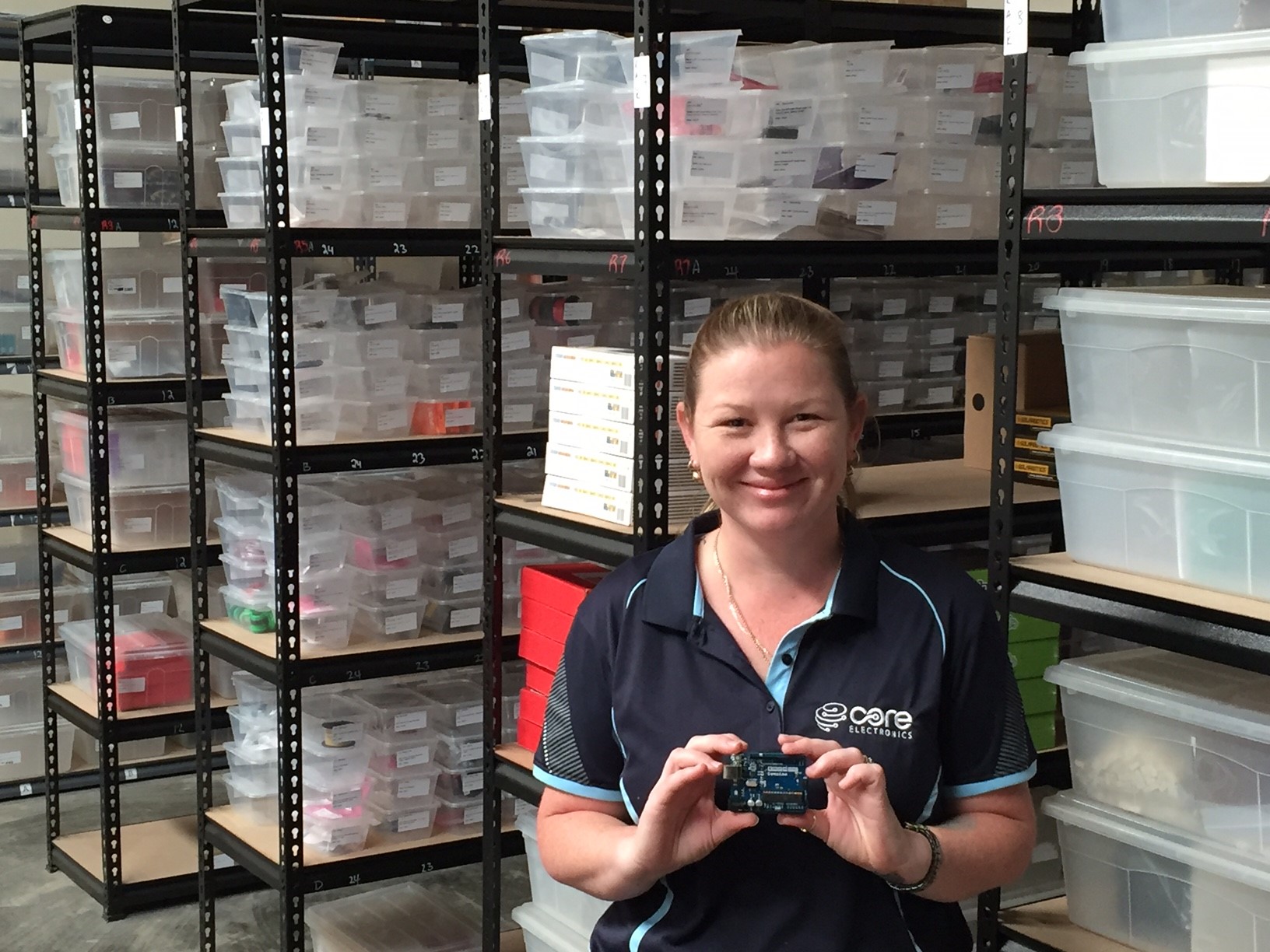 A few fond memories of my 12 year Avionics Techician career in the Royal Australian Air Force.
I tip my hat to mates that have supported Lyndsay and I throughout our journey, the most legendary blokes this side of the Milky Way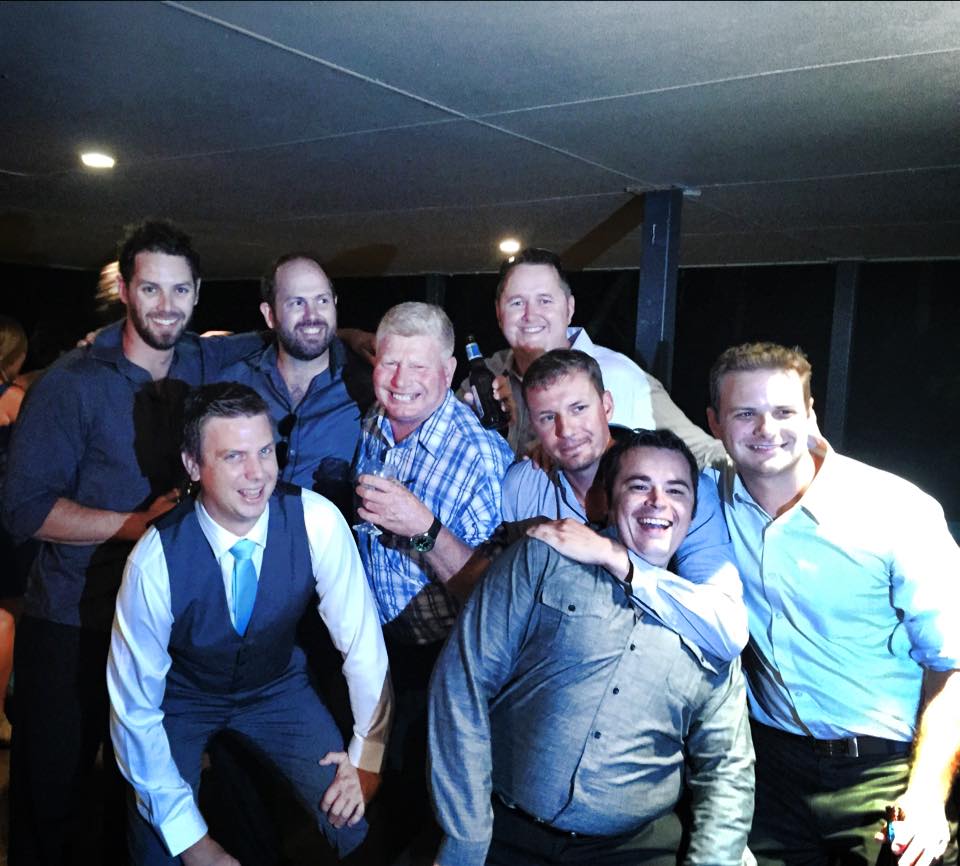 Did you arrive on this page looking for other info such as our ABN / address / payment methods / etc? Checkout our Customer Service page!